Leadership
Glenborn Corporation was founded by Feargall Kenny in 2009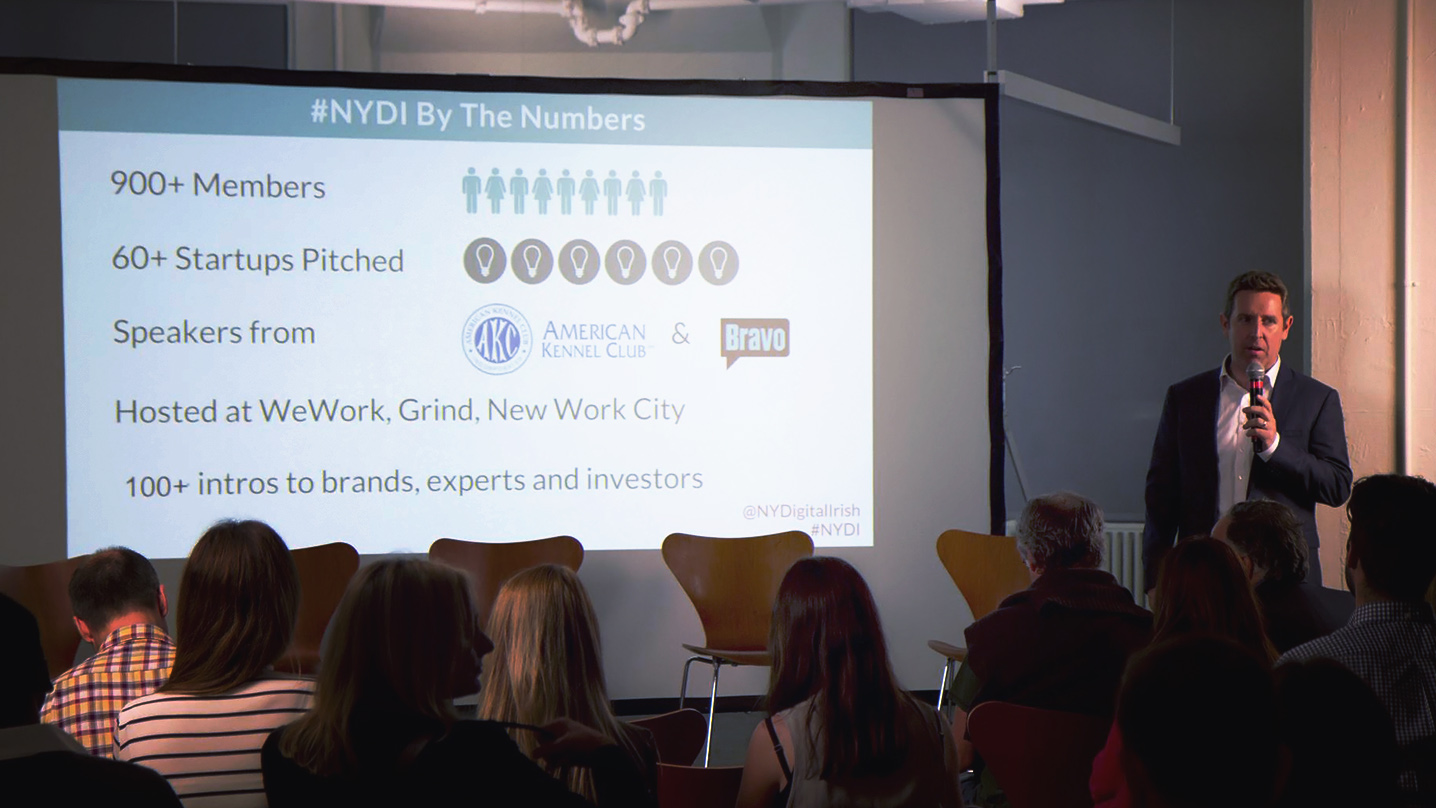 Feargall Kenny
Executive Recruiter, President
Feargall Kenny founded Glenborn Corporation in 2009. He has always been a connector and, with his previous background in startup sales and sales management, setting up Glenborn to focus on recruiting for the sales function with startups was a logical progression. Feargall previously served as Sales Director for innovative startups KickApps (social media), Attributor (digital content tracking) and Equinix (hosting) where he was responsible for establishing their Eastern Seaboard Presence. At BT Global Services, Feargall was rapidly promoted from a top performing Account Manager producing over $60m in outsourced solutions sales to leading a team of sales directors that consistently ranked highest in overall revenue performance across the Americas for 3 straight years.
Feargall also is a savvy entrepreneur and in 2005 saw the opportunity to break into the User Generated Content arena. He conceived and built the innovative citizen photojournalist agency, Citizen Image, from the ground up and successfully exited that venture in 2008. In 2012 he also created a cutting-edge recruiting platform called Hiresignals that was built on top of Linkedin and gives candidates a secret way to declare their job search status for recruiters on that platform. LinkedIn deemed it competitive and shut it down that year and launched the same functionality as their own feature in 2016. in 2104 Glenborn launched JobElevation – a visual job search engine that is a mashup of industry ecosystems (like Luma Partners's Lumascapes) and Indeed job listings.
Feargall is actively involved in the NY startup and Technology community. He is the founder and president of theNY Digital Irish Group Irish group which hosts events in NYC every 2 months, has 1200 members and has helped 100 Irish firms with their US expansion plans. Prior to this he founded the Pitchoutofwater Meetup Group, a group that helps foreign web technology firms break into the US market, founder of the . He is also member of the NYC EDC's International Entrepreneurs Roundtable, appears on regular panels on recruiting and has close ties with both the NY Venure Capital Communities.
Feargall graduated from Trinity College Dublin, Ireland with a degree in Marketing and International Business. He has been in the US since 1994.